Studio is available for rehearsals or personal practice. Book your preferred slot with us and we will be in touch with you for confirmation of booking. Bookings will only be confirmed after payment is made. Payment can be made online or via bank transfer after we confirm the availability of the slots. Click here for studio rental rates.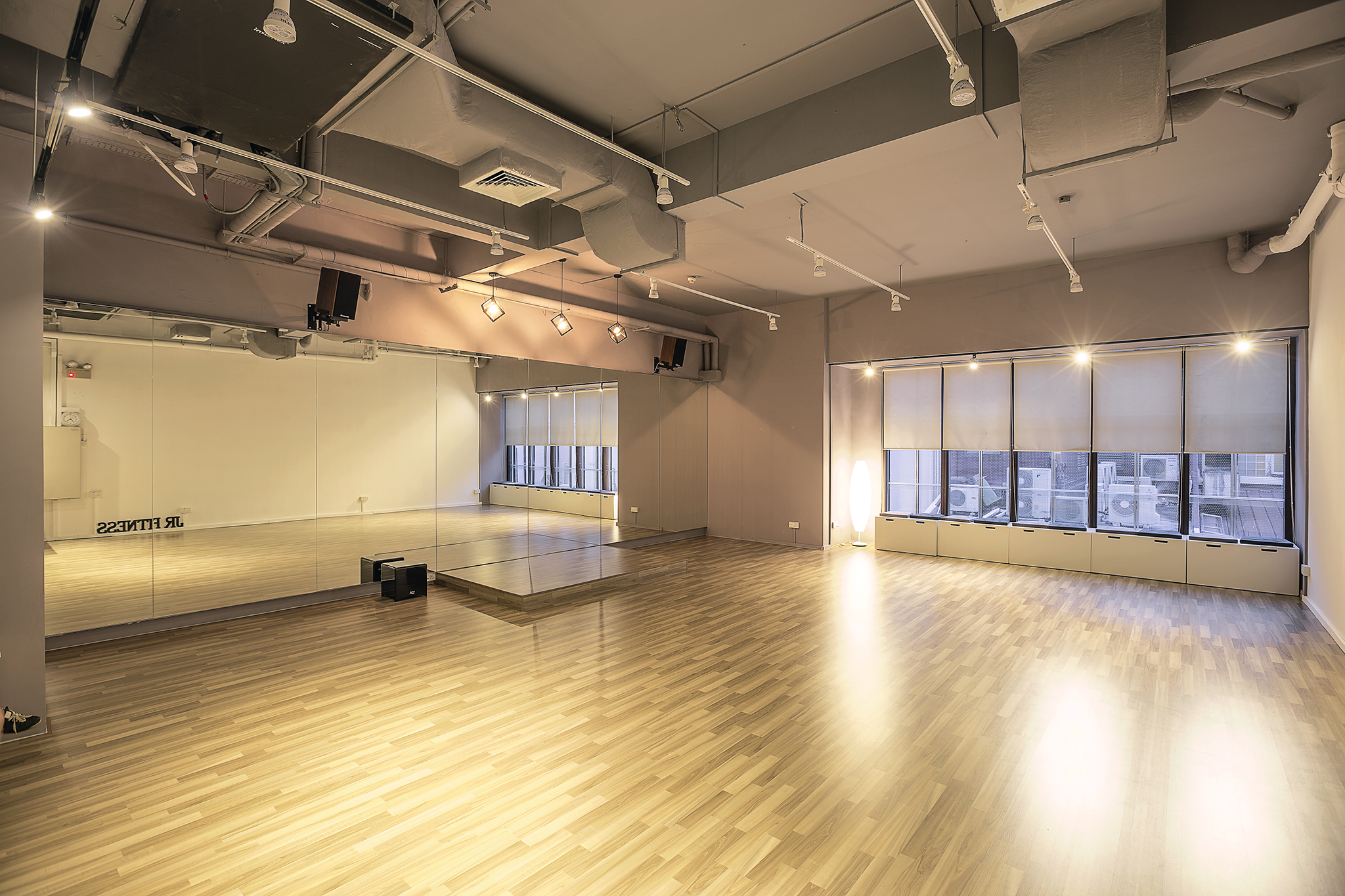 Terms & Conditions 
1. Studio booking will only be confirmed after payment is made via online or bank transfer.
2. Kindly use the studio within the reserved timing and maintain studio cleanliness, condition as it is before and after usage.
3. Do not blast the sound system above its volume limit and do not use the equipments (yoga mats, toning sticks,etc) without permission from the person in charge.
4. Should there be any damages found on the floor, a penalty fee of SGD100 will be charged.
5. Full rental fees will be forfeited if the booking is cancelled within 24 hours and 50% of the amount if cancel within 48 hours.
6. For regular and long term rental, kindly email us at studioenquiries@jrfitness.com.sg. 
7. JR Fitness reserves the right to cancel the booking at any time if any of the rules and regulations are breached.