UPDATES & PROMOTIONS
Check out our latest updates and promotions here!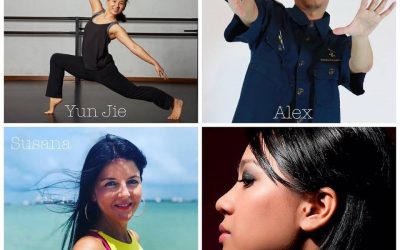 * Kids Holiday Dance Camp on 28th & 29th November 2018* JR Dance is organising its first Kids Holiday Dance Camp this 28th & 29th November in conjunction with school holiday. Sign your kids up for this holiday camp to experience different dance genres for kids by our...
read more