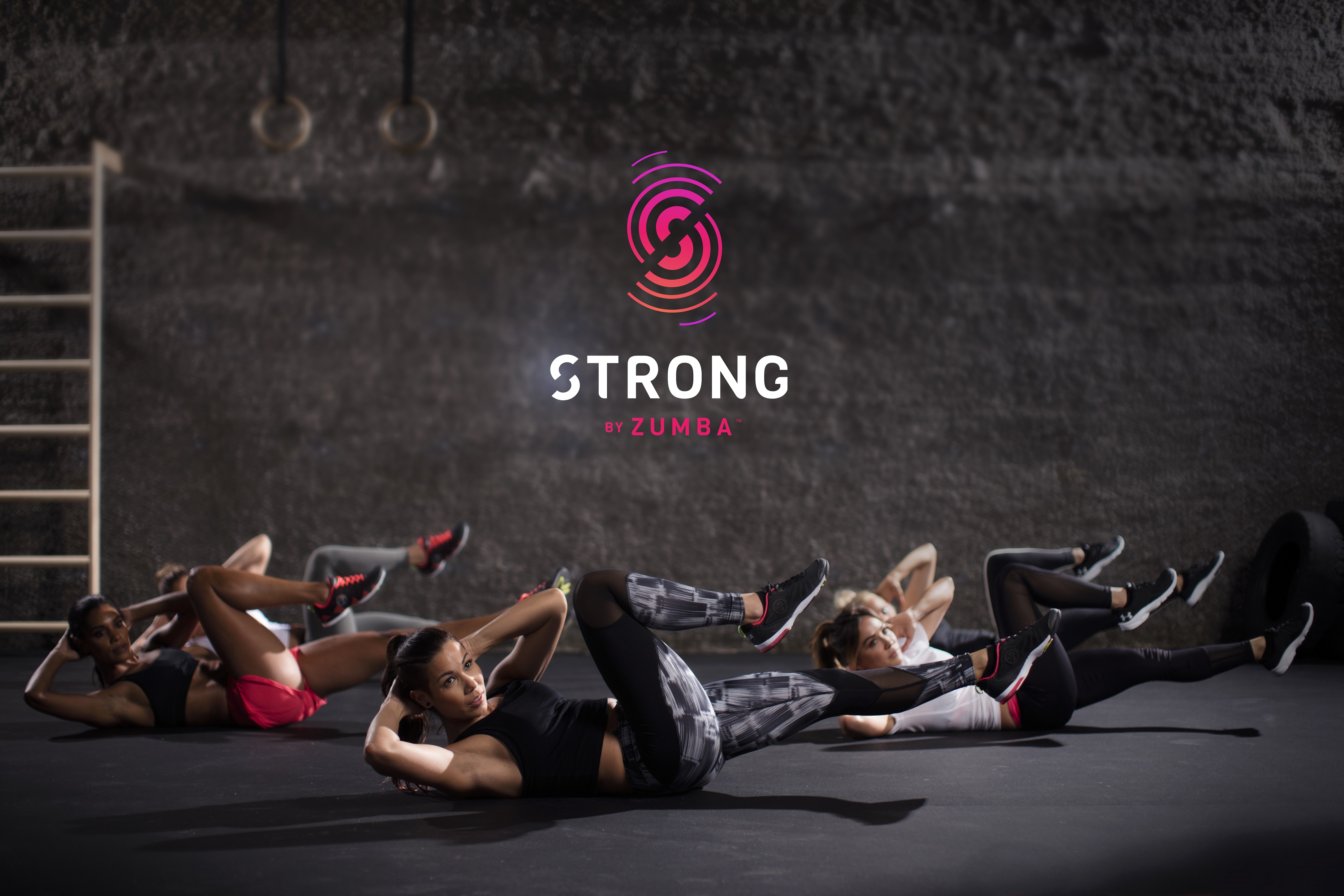 STRONG by Zumba™ is perfect for fitness enthusiasts and students who are looking for a more challenging, high intensity interval training workout.
The music in STRONG by Zumba™ was crafted to drive the intensity in a challenging progression that provides a total body workout. The result? A group fitness experience like no other.
Moving in sync with music makes you work harder. This class will push you past your plateaus to help you reach your fitness goals faster. Using your own body weight, you will gain muscular endurance, tone, and definition, and you will experience an increased afterburn.