UPDATES & PROMOTIONS
Check out our latest updates and promotions here!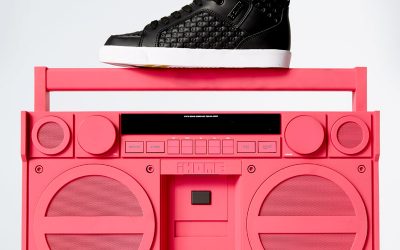 Increase your fitness regime today by signing up for our new fitness package Fit Saver 20!
read more

  WE HAVE IMPROVED OUR BOOKING SYSTEM WITH A NEW "WAITLIST" FUNCTION. YOU MAY NOW PUT YOURSELF ON WAITLIST FOR YOUR FAVOURITE CLASSES. How does the "Waiting List" work? 1. Register yourself on "Waitlist" for classes that you wish to join but which are FULL. 2....
read more